RAUHA's expansion by Johannes Goupy and Théo Rivière illustratred by O'lee

As life springs again on Rauha, tiny critters, lurking in the shadows or in the bottom of the lakes, are appearing. The divine entities see the emergence of new cults associated to the biomes a the newly appeared fauna.
Discover the Shaman cards that offer new possibilities and asymmetry to the players.
Change your games and strategies with 7 new Divine Entities.
At the beginning of the game:
-A Shaman card is given to you with its unique ongoing effect and its scoring phase effect. Each Shaman has two different sides. You may choose with side you want to play. The give a significant asymmetry to the players strategies.
– choose, randomly, which divine entity will be in play for each Biome and Animal type amongst the ones from the base game and the ones from the expansion.
The new combination created by these divine entities will change your games endlessly.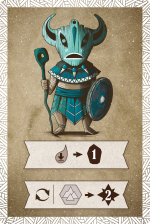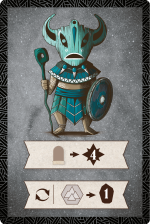 5 Shaman cards (120 x 80 mm)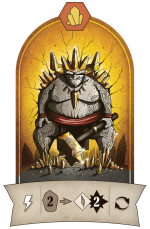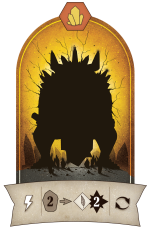 4 Divine Entity tiles Biomes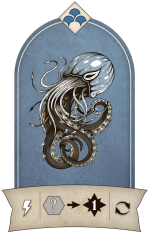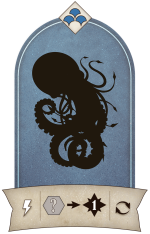 3 Divine Entity tiles Animals


4 avenue de Washington
38100 Grenoble – France