Nidavellir's expansion by Serge Laget and Jean-Marie Minguez
Idavoll is an expansion and requires the basic game NIDAVELLIR to play it.

The wicked aura of Fafnir kept on spreading despite the heroic resistance of NIDAVELLIR.
When the plains of IDAVOLL were burnt down, Odin, furious, called for a gathering and went to war !
Tactical and easy to learn
It is the second expansion for Nidavellir.
During the 3 first rounds of the Age 1, the second tavern offers Mythological animals, AEsir, Valkyries and Giants.
Each type of creature has a different functioning :
• The power of the AEsir may be triggered once in the game,
• The Giants captures Dwarves to trigger their power,
• The Valkyries increase their strength with specific requirements,
• The Mythological animals strengthen your class columns.
The game has an additional round,
It is up to you to benefit from the powers of these creatures to win the game.
AppStore
for iPhone and iPad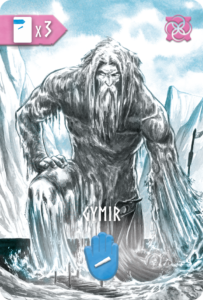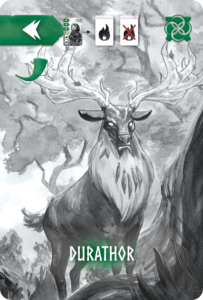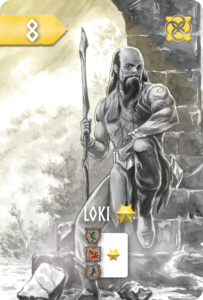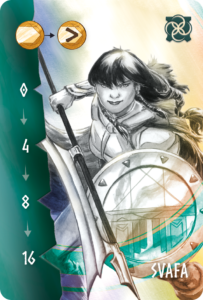 21 Mythology cards (54x80mm)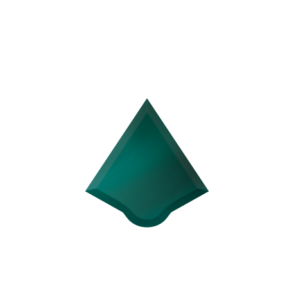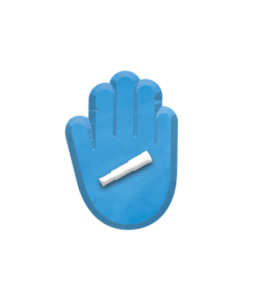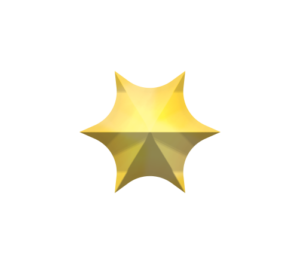 5 Strength tokens
5 Power tokens
5 Capture tokens
Copyright – 2022 – GRRRE Games
All rights reserved. Do not copy without permission.

4 avenue de Washington
38100 Grenoble – France