by Nicolas Normandon illustratred by Vincent Lefèvre
Released on september 2022

Lockdown takes you into a dark and oppressing future. Several families, confined in a mall, are fighting against creatures which no one knows anything about. In this semi-cooperative game, you will have to do everything you can to save your family, even if it means betraying your game partners.
Each second, its dilemma.
To trust, or not to trust, unite or betray.
Only the survival of your family matters.
Monsters have overwhelmed the city. You took refuge with your family in a mall. Each night, they attack, and you have to prevent them from entering the mall or make sure that it is a member from another family that dies.
Lockdown is a semi-cooperative game that takes you into a horrific world overwhelmed by Monsters which you know nothing about … besides their veracious appetite for your skinny little human bodies. Semi-cooperative means that you win alone, but you will have to help others to get there. You will create temporary alliances, you will lie, betray for the sole purpose of making sure that your family survives.
Each round represents a day through which you will vote to know :
– Who has access to the stock of merchandises in the truck in the parking lot ?
– Who will be in charge of the security cameras and can say where the Monsters are coming ?
– Who will die during each attack of the Monsters ?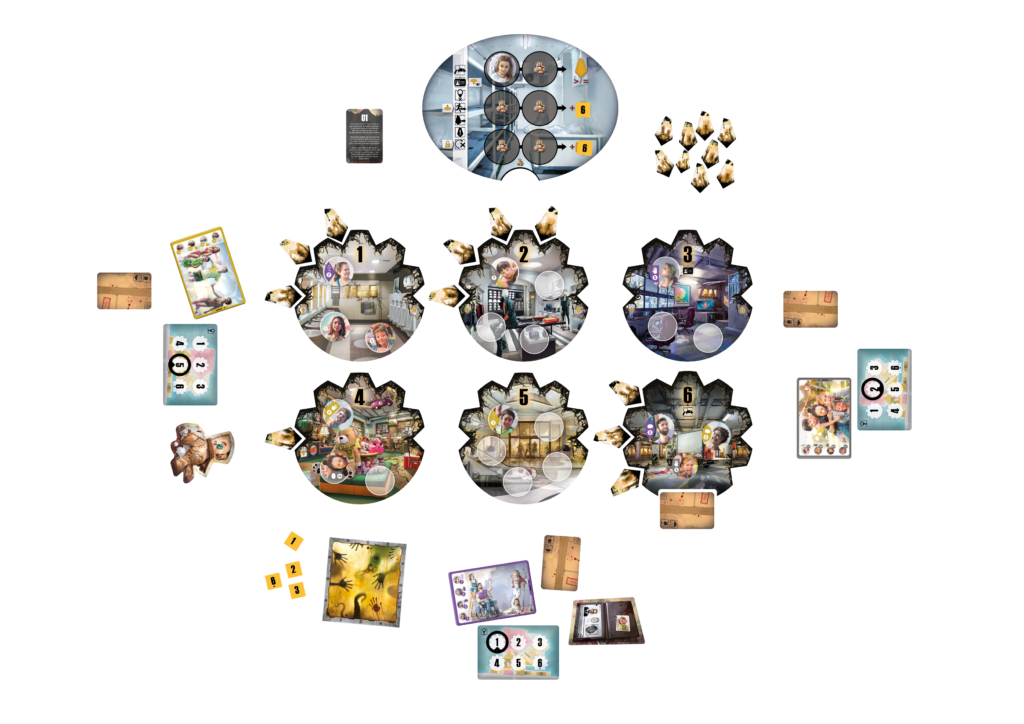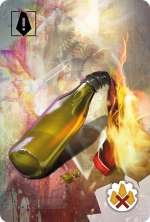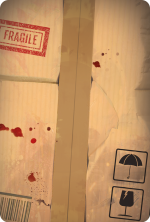 23 Object cards (54x80mm)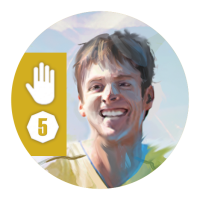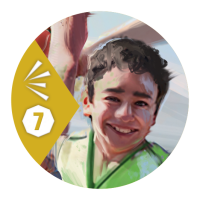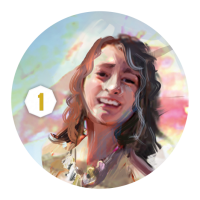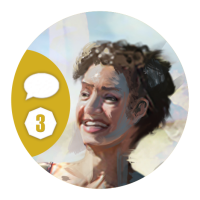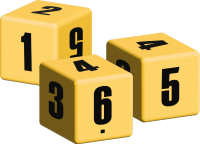 6 Monster dice
1 Monsters arrival box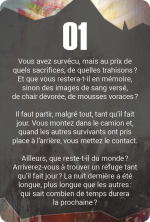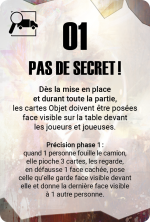 21 Epilogue cards (54x80mm)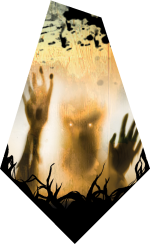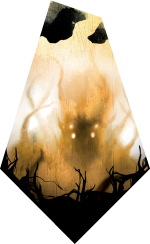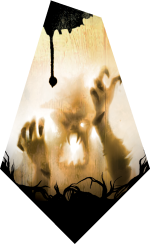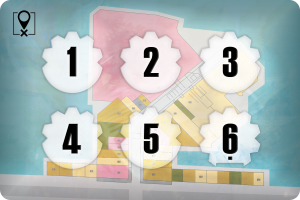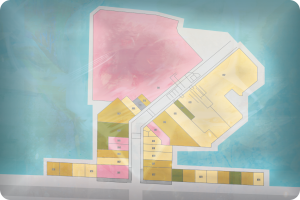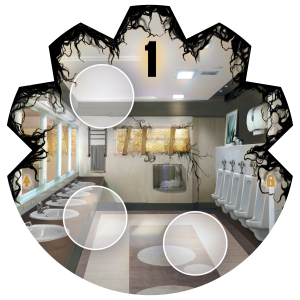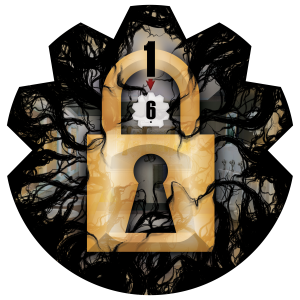 6 numbered Location tiles from 1 to 6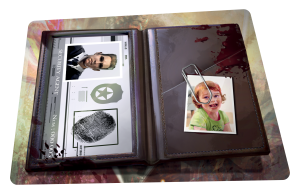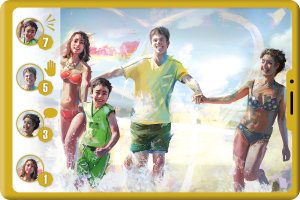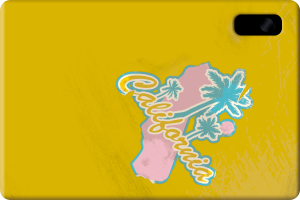 6 Screen cards (120x80mm)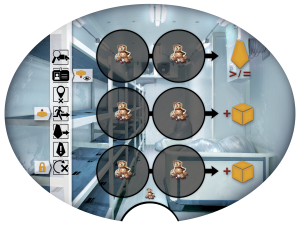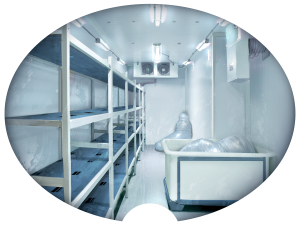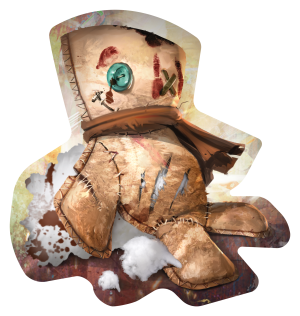 4 avenue de Washington
38100 Grenoble – France